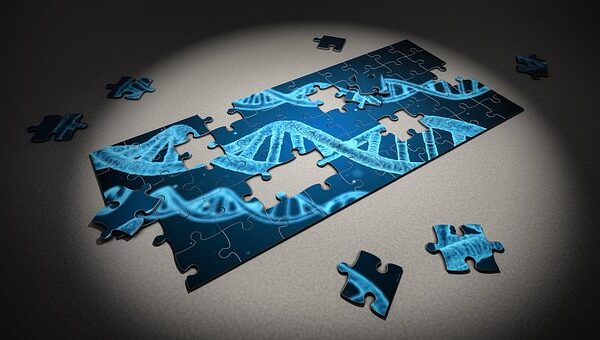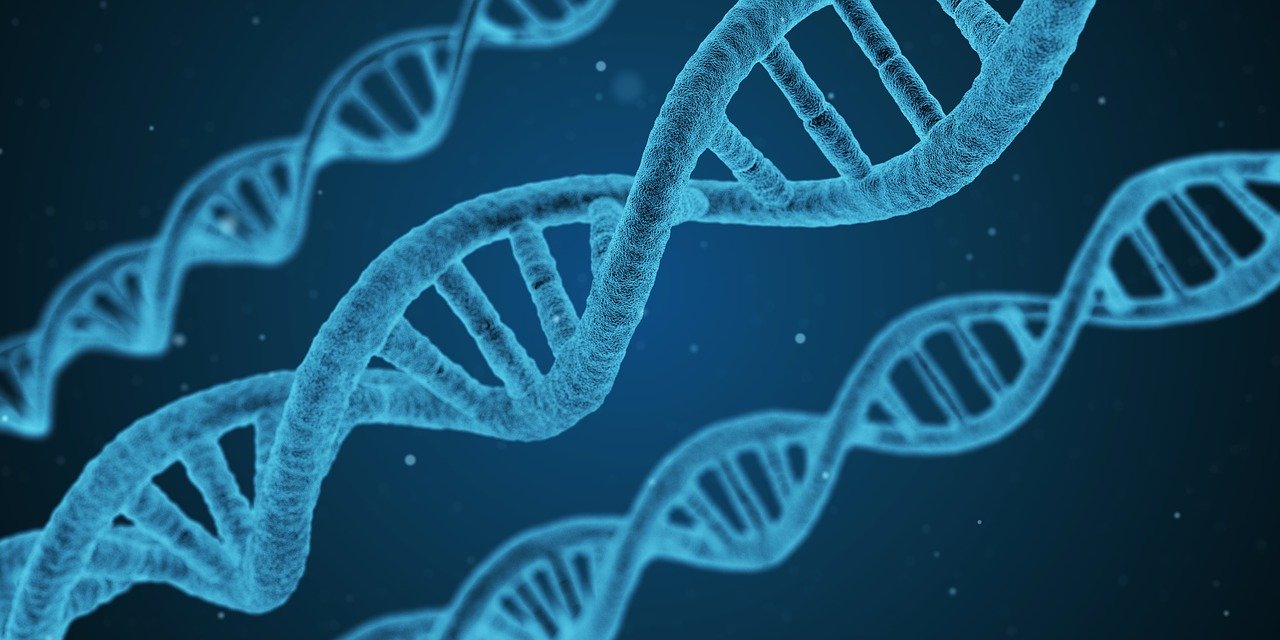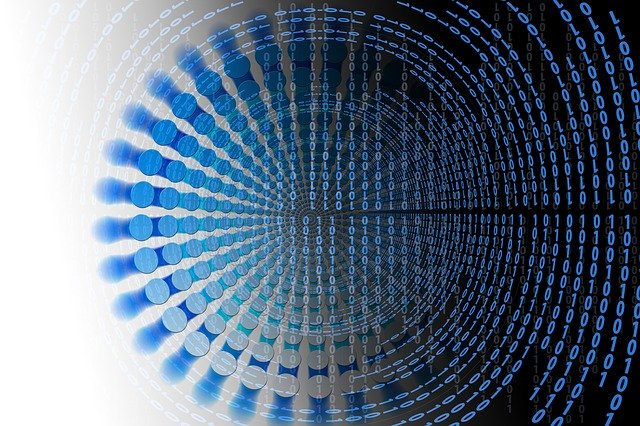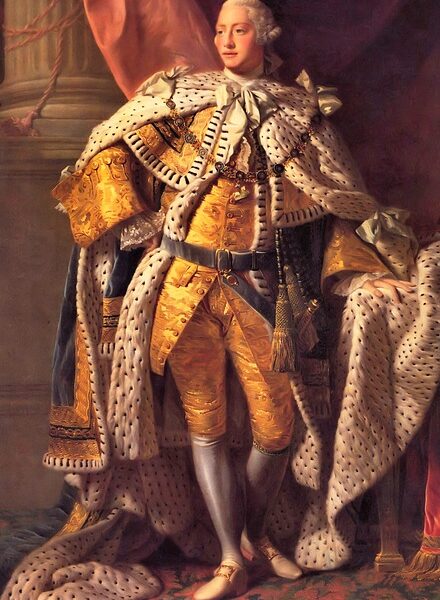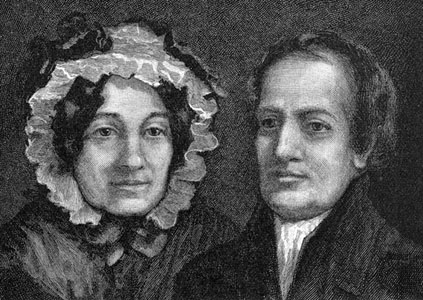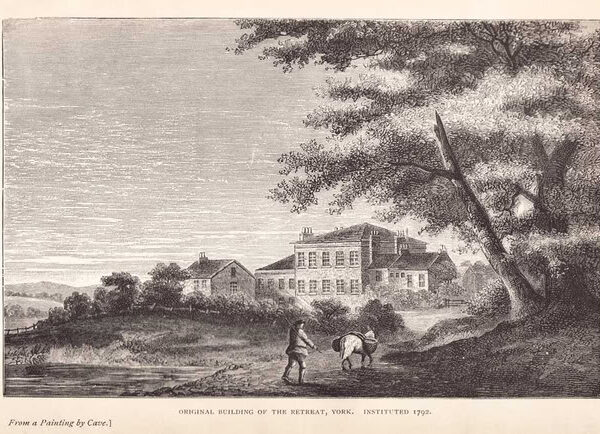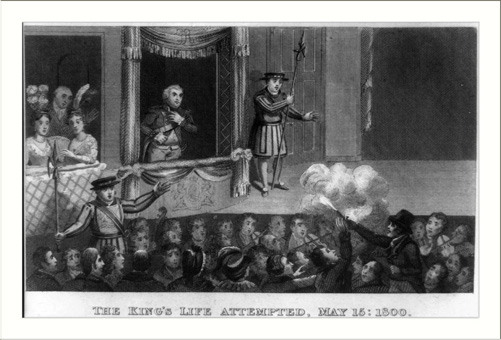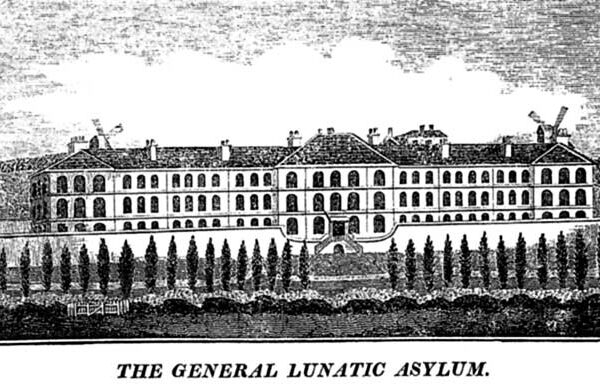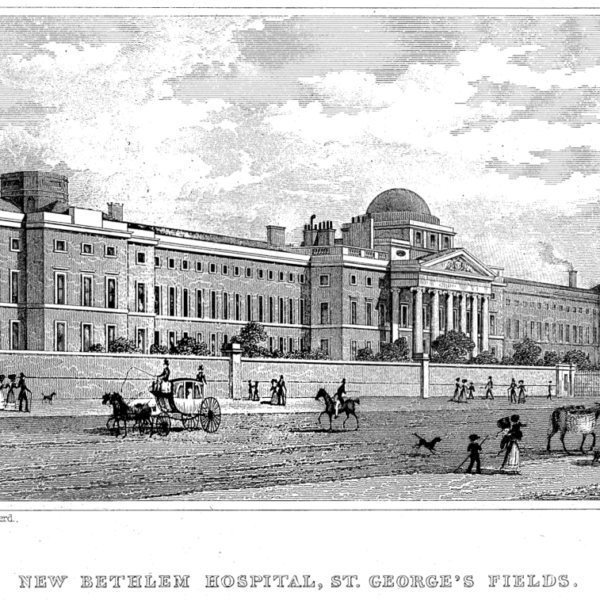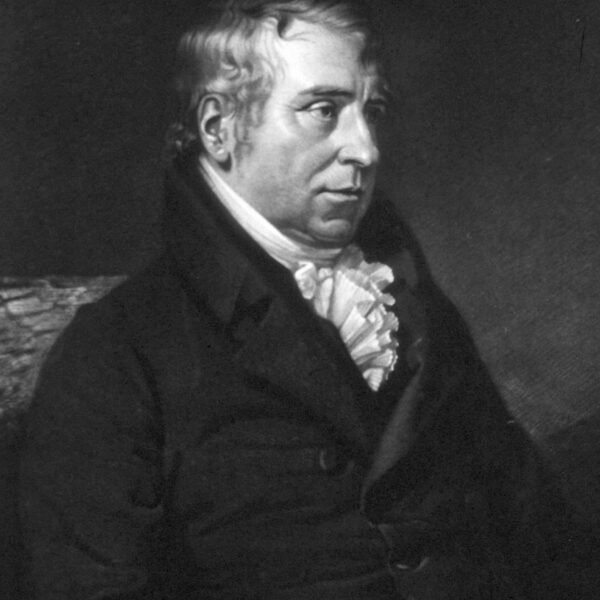 1817 Early Textbook of Forensic Psychiatry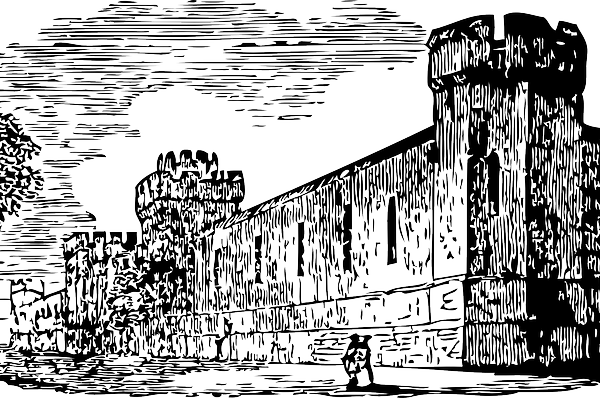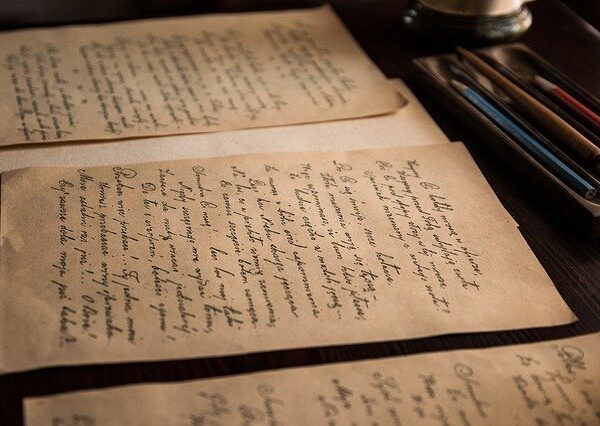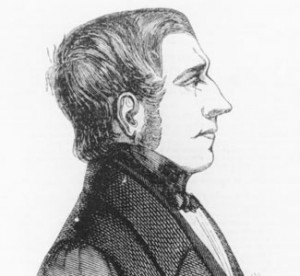 1843 The M'Naughten Rules for Insanity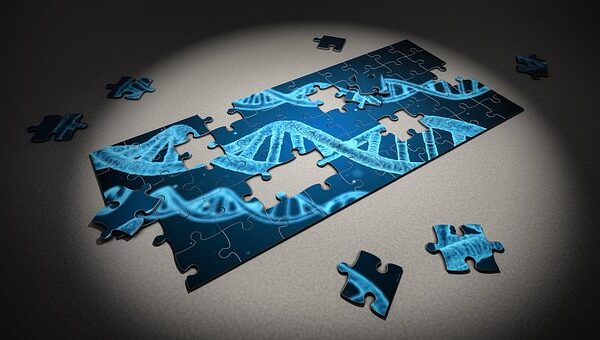 Introduction
Andrew Forrester, one of our committee has characterised forensic psychiatry as "a subject so easy to marginalise and to dismiss." Many members of the public are not sure what specialty is about, something it's something to do with pathology and dead bodies because the title includes the word "forensic"; others may glean their information from the cinema or novels. An American study of the way in which forensic psychiatry is portrayed written by Gharaibeh (2005) concludes that "the image of psychiatrists/therapists in commercially available movies is not  flattering: close to 1/2 violated boundaries, close to 1/4 committed a sexual boundary violation, and the psychiatrist/therapist was as likely to be incompetent as competent." We decided that one way of correcting these mistaken images is to provide a short history or timeline of the subject. It will quickly be seen that forensic psychiatry is seminal to the whole of psychiatry and was demanded as a skill by courts and lawyers before it had much in the way of treatment to offer.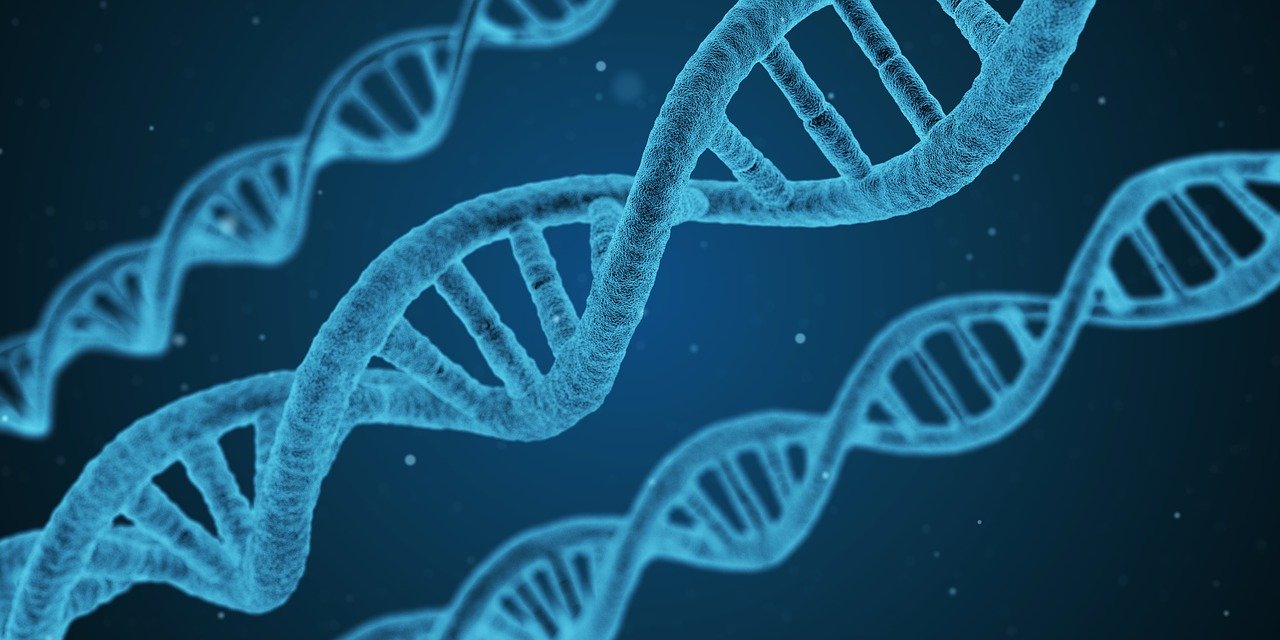 Introduction Part 2
There are several ways to define forensic psychiatry. One useful way has been developed by a European study group in forensic psychiatry, called the Ghent group. they called it "a specialty of medicine, based on a detailed knowledge of relevant legal issues, criminal and civil justice systems. Its purpose is the care and treatment of mentally disordered offenders and others requiring similar services, including risk assessment and management, and the prevention of future victimisation." This is a bit long winded but it tells you that it is a branch of psychiatry which has a central concern with criminal behaviours in those with significant psychological and psychiatric dysfunction (Mullen and Ogloff).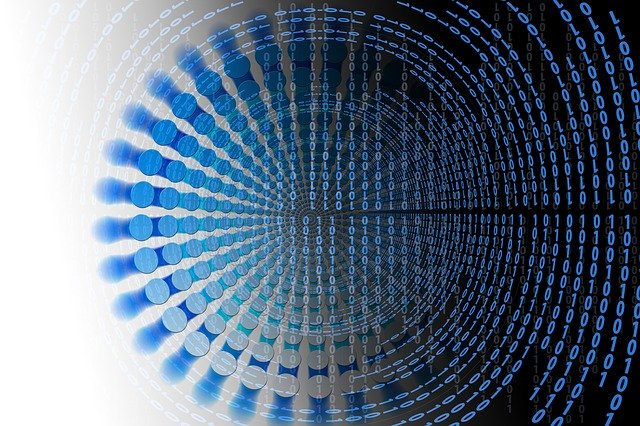 Introduction Part 3
This charity is concerned with the academic aspects of forensic psychiatry which are endangered by a lack of government and university support. No specialty of medicine can flourish without conducting fundamental research and providing education to the next generation of potential specialists. As the timeline which follows shows prior to WW2, the first attempts at forming an evidence-base in offending in general, and the role of mental disorder, were made. This continued throughout the 20th Century, and a number of academic departments and posts were  created and developed at Universities and within Special (high security) Hospitals. Policy development also progressed, with governmental enquiries such as the Emery, Glancy and Butler reports. The birth of modern forensic psychiatry, with the establishment of the Regional Secure Unit (later "medium secure") network for patients to "step-down" from the Special Hospitals to more local areas, occurred. This was arguably the most important development of recent years, and the intention was to have regional research units in England funded in conjunction with these. The development of Community Forensic Services followed but the early progress In academic forensic psychiatry has stalled. We hope this timeline will give you an idea of the importance of the specialty and you may share with us the notion that its research needs to be developed to assist with crime prevention.John Gunn.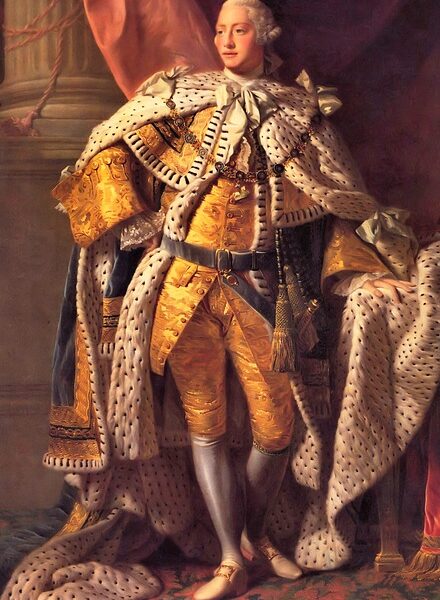 1786 Margaret Nicholson
Margaret Nicholson attacked King George III with a knife. He saw the need for her care and treatment 'I am not hurt – take care of the woman – she is mad – do not hurt her'.She was sent to the Bethlem Hospital and not imprisoned.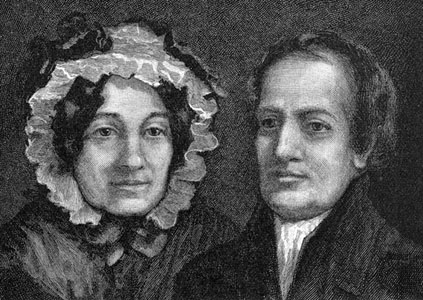 1796 Charles Lamb
Charles Lamb called a doctor for his sister Mary Lamb. She had recovered from an episode of illness, but was relapsing. The following day, she chased her assistant with a knife and killed her mother who had tried to intervene. She was imediately taken to a private hospital and, under order of the coroner and jury, 'liberated on security that she be properly treated as a lunatic'. She made a further recovery and, with her brother, wrote and published stories from Shakespeare that are still read today.
Few received such sensitive or successful treatment, but this was the beginning of a period of change.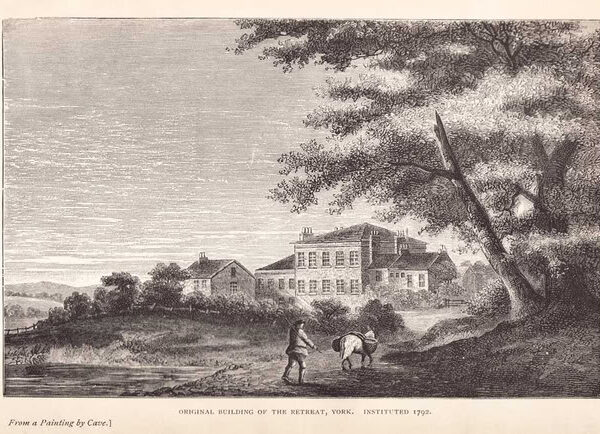 1796 William Tuke
William Tuke founded the York Retreat, in part response to the death of a woman in the appalling conditions in Bootham Park Hospital, York. The Retreat provided comfortable surroundings, rejected the use of chains or manacles, otherwise commonplace for 'lunatics' of the time and encouraged occupational therapy and family visits.The 19th Century in England and Wales saw the main legal foundations laid of societal recognition of the role of  mental disorder in offending. A number of high-profile legal cases carried out by mentally disordered offenders were associated with Acts of Parliament leading to the concept of hospitalisation as opposed to imprisonment, and the development of specialist hospitals.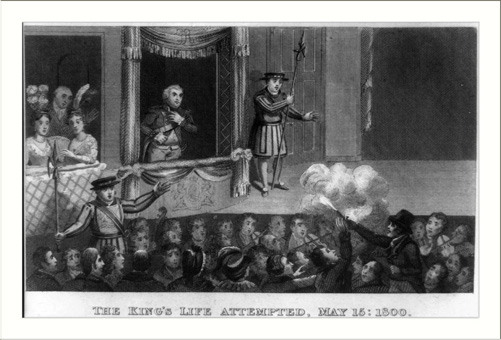 1800 James Hadfield
James Hadfield believed that he should die to save the world. Consequently, he attempted to assassinate King George III at the Drury Lane Theatre. His previously good character was recognised, as was the likely physical  precursor to his mental ill health – war wounds. This led to the Criminal Lunatics Act and the "special verdict"of "Not guilty by Reason of Insanity".Hadfield was detained in hospital for the rest of his life (first Bethlem, then Broadmoor). The Criminal Lunatics Act was the first Act of Parliament providing recognition of a special class of offenders with mental disorder.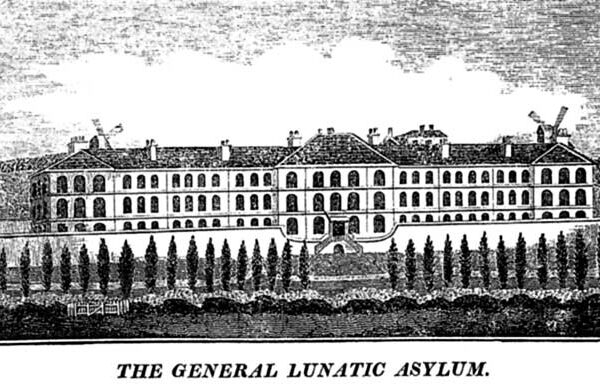 1808 County Asylum Act
County Asylum Act provided for a 'modern asylum in every country of England and Wales'.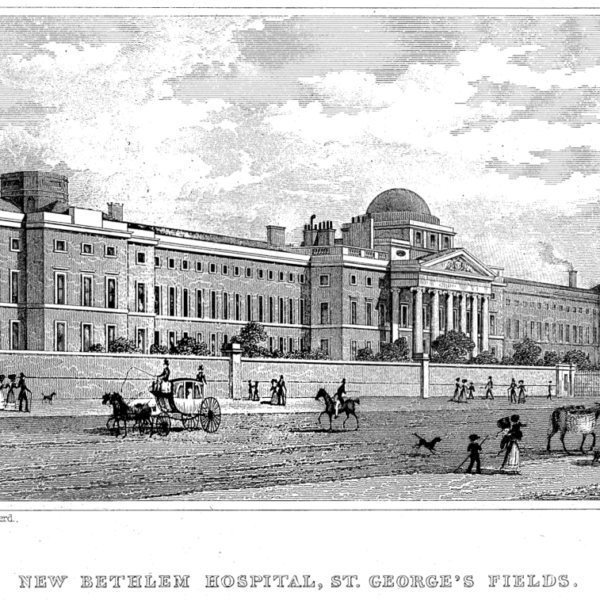 1814 Bethlem Hospital
Bethlem Hospital opens Criminal Lunatics Wing.Bethlem was founded in 1247 and is the oldest mental hospital in Europe. When it moved to St. George's Fields in 1815 the government paid for a special criminal lunatics wing to house James Hadfield and others like him.This building may now be recognised as the Imperial War Museum - the central block remains and the special wings were demolished after the patients were transferred to Broadmoor. The current Bethlem Royal Hospital is located in the London Borough of Croydon) (see Andrews et al 1997 "The History of Bethlem" Routledge).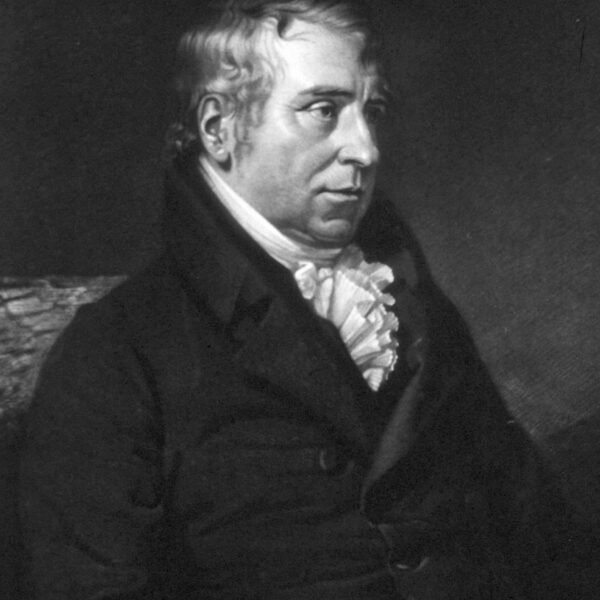 1817 Early Textbook of Forensic Psychiatry
John Haslam publishes 'Medical Jurisprudence as it relates to Insanity', which discussed matters such as the boundary line between crime and sanity, the role of delusions and murder, and the nature of an unsound mind.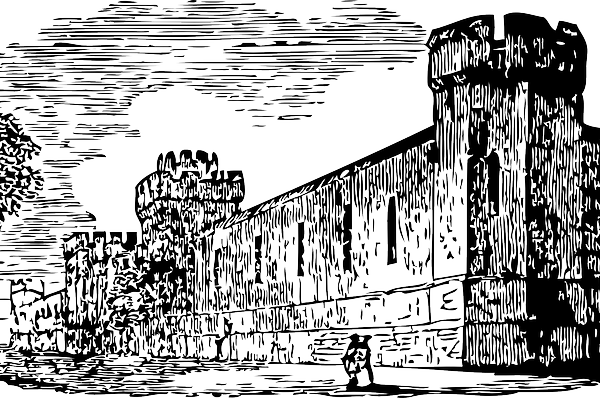 1823 The Gaol Act
The Gaol Act established the Prison Health service.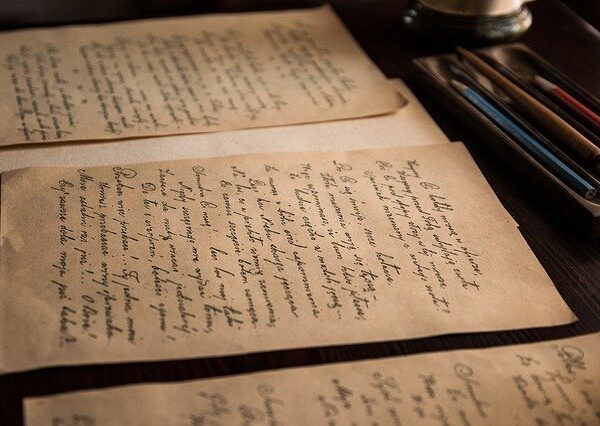 1836 R v Pritchard
Fitness to Plead and Stand Trial. The defendant was deaf, without speech and was learning disabled, being unable to understand and participate in the legal process; the Judge ruled in this case that he could not and this formed the basis of mental disorder being taken into account in an individual's ability to participate effectively in a case against  them. "There are three points to be enquired into:- first, whether the prisoner is mute of malice or not; secondly, whether he can plead to the indictment or not; thirdly, whether he is of sufficient intellect to comprehend the course of the proceedings in the trial so as to make a proper defence - to know that he might challenge any of you [the jury] to whom he may object - and to comprehend the details of the evidence, which in a case of this nature must constitute a minute investigation.'"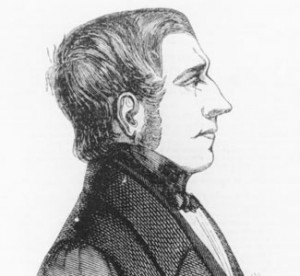 1843 The M'Naughten Rules for Insanity
Daniel M'Naughten attempted to assassinate the Prime Minister Robert Peel. He attempted to shoot both the Prime Minister and his Private Secretary, Edward Drummond. He was stopped before he could kill Robert Peel. He believed that he was being persecuted by the Tories and their spies. In the subsequent trial medical evidence demonstrated that he was suffering from delusions and could not be held criminally responsible for his actions. He  was sent to The Bethlem Criminal Lunatic Wing and later Broadmoor Asylum. The famous painter Richard Dadd killed his father and was also admitted to Bethlem.